Talleres prácticos diseñados para explorar, indagar y comprender el alcance de la tecnología. Hay cuatro opciones diseñadas para ti: Videojuegos, Diseño, Programación, y Contenido y Redes Sociales.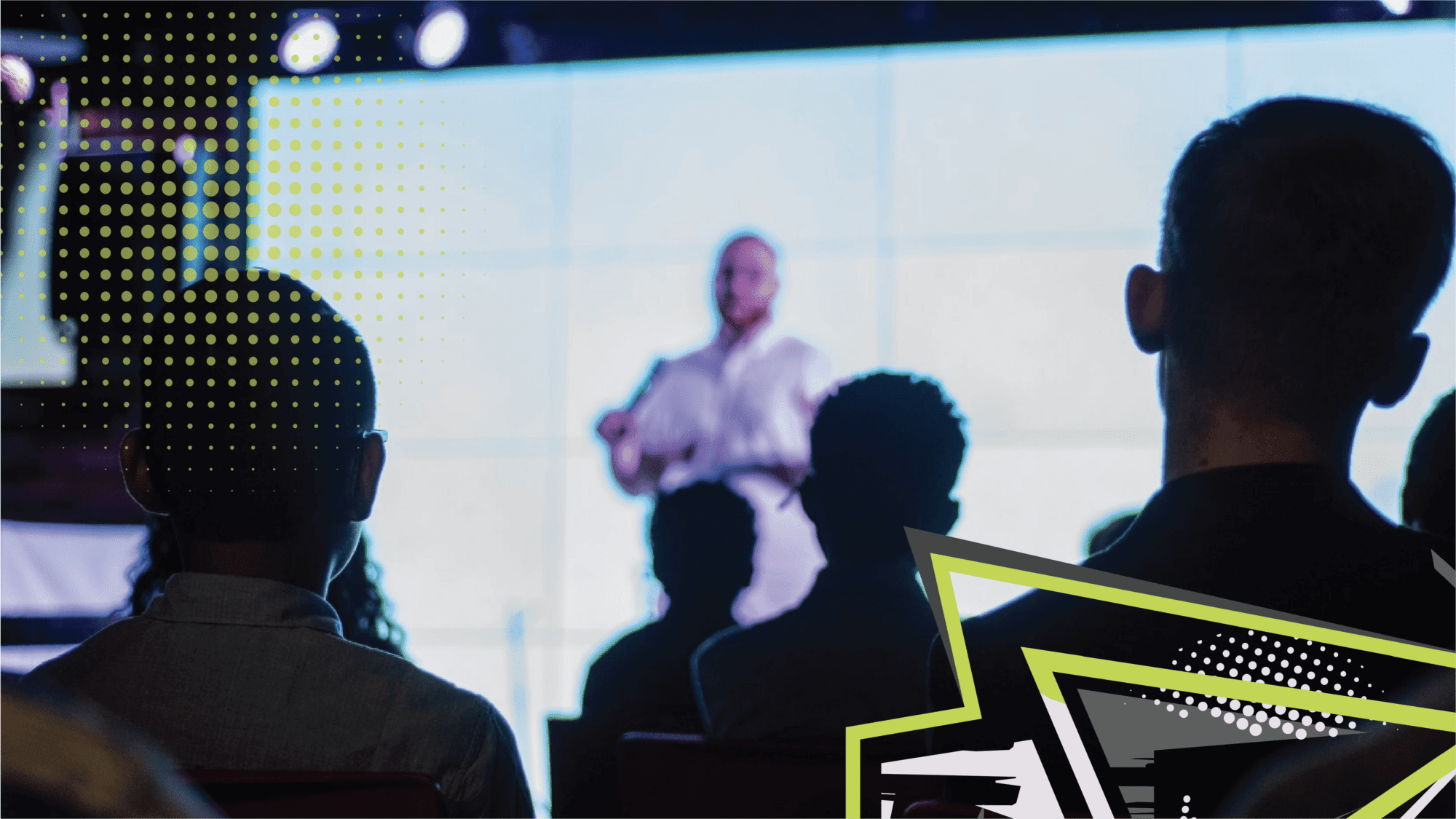 The Inspire Master Classes
Charlas con nuestros especialistas, quienes te mostrarán en profundidad temáticas puntuales del mundo de la tecnología, dentro de cada área de The Inspire Garage.
¿Quieres conocer en profundidad el mundo del gaming, la programación, el diseño y las redes sociales? ¡Postúlate para participar en nuestros Garages!
Déjate sorprender por un mundo de oportunidades impensadas, poniendo todos tus sentidos al encuentro de historias asombrosas, donde la tecnología es el vehículo en un viaje sublime.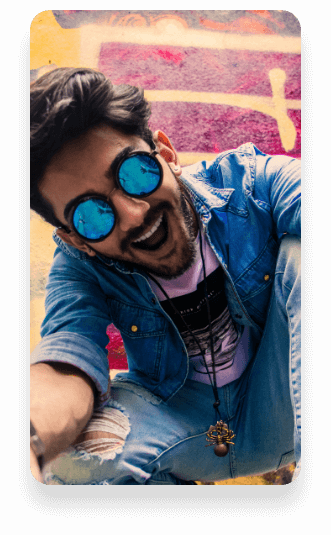 ¡El mundo te está esperando!
Transforma tu pasión en oportunidades. ¡Ponte en movimiento!
Historias inimaginables están esperando por ti para hacerse realidad.
No solamente vas a involucrarte en el mundo del software, sino que también es una oportunidad para que aprendas sobre interactividad, narración, diseño y desarrollo de interfaces, escenarios e historias
Convierte una experiencia tecnológica en un momento inolvidable.
Serás capaz de diseñar y desarrollar soluciones digitales innovadoras. Aprenderás a entender las necesidades del usuario digital mediante metodologías ágiles de innovación y a crear prototipos de diseño, interfaces gráficas, flujos de interacciones y entornos.
La posibilidad de escribir el futuro desde tu propia creatividad.
Aprenderás diversas tecnologías y lenguajes y podrás, con estas herramientas, desarrollar capacidades analíticas, constructivas y creativas, orientadas a la resolución de problemas, y obtendrás habilidades para lograr la integración de sistemas.
Contenido y Redes Sociales
Diseña y crea mensajes que lleguen a quienes deben llegar.
Aprenderás a aplicar las mejores estrategias de influencia en canales digitales. En un mundo donde el contenido es el rey, aprende a seducir a través de distintos canales y formatos. Serás capaz de crear y optimizar una estrategia de campañas digitales y publicidad paga, y podrás medir los resultados y optimizarlos.
¡Sé parte de The Inspire Garage!
El mundo te necesita y queremos que seas parte del cambio. Súmate para participar de los talleres y workshops diseñados para ti. Déjanos tu feedback y propuestas.