Déjate sorprender por un mundo de oportunidades impensadas, poniendo todos tus sentidos al encuentro de historias asombrosas, donde la tecnología es el vehículo en un viaje sublime.
Conoce The Inspire Garage
Un espacio introductorio dedicado a que puedas descubrir el abanico de oportunidades que ofrece The Inspire Garage y cómo puedes participar.
Talleres prácticos diseñados para explorar, indagar y comprender el alcance de la tecnología. Hay cuatro opciones diseñadas para ti: Videojuegos, Diseño, Programación, y Contenido y Redes Sociales.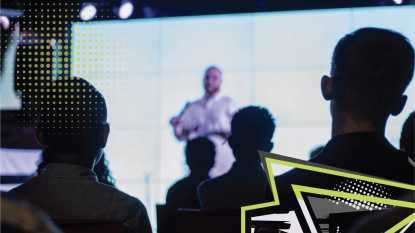 The Inspire Master Classes
Charlas con nuestros especialistas, quienes te mostrarán en profundidad temáticas puntuales del mundo de la tecnología, dentro de cada área de The Inspire Garage.
¿Quieres conocer en profundidad el mundo del gaming, la programación, el diseño y las redes sociales? ¡Postúlate para participar en nuestros Garages!
Duración: 3 meses, un encuentro por semana de 2 horas.
¡Sé parte de The Inspire Garage!
El mundo te necesita y queremos que seas parte del cambio. Súmate para participar de los talleres y workshops diseñados para ti. Déjanos tu feedback y propuestas.