Let yourself be inspired by a world of unimagined opportunities with these amazing stories, where technology is the driver of a sublime journey.
An introductory space dedicated to help you discover the range of opportunities offered by The Inspire Garage and the ways you can participate.
Hands-on workshops designed to help you explore and understand the scope of technology. There are four options designed for you to choose from: Video Games, Design, Programming, and Content and Social Media.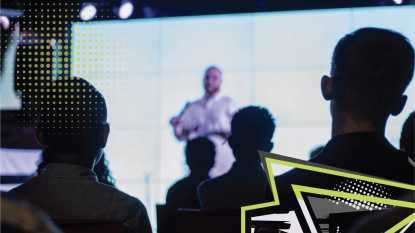 The Inspire Master Classes
Talks with our specialists, who will teach you in-depth knowledge on specific topics from the world of technology within each area of The Inspire Garage.
Do you want to learn in-depth about the world of Gaming, Programming, Design, and Content and Social Media? Apply to participate in our Garages!
Duration: 3 months, one 2-hour meeting per week.
Be part of The Inspire Garage!
The world needs you to express your creativity and create bold new solutions. Join us to participate in trainings and workshops designed for you, or leave us your feedback and suggestions.