Turn your passion into opportunities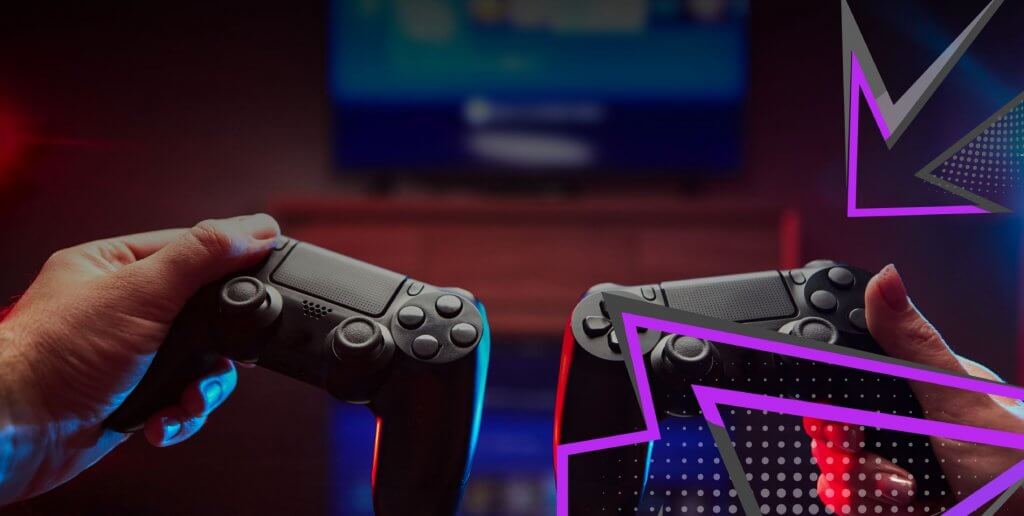 Bring unimaginable stories to life.
You will immerse yourself in the world of software and video game development and have the opportunity to learn about interactivity, storytelling, design, and the development of interfaces, scenarios, and stories.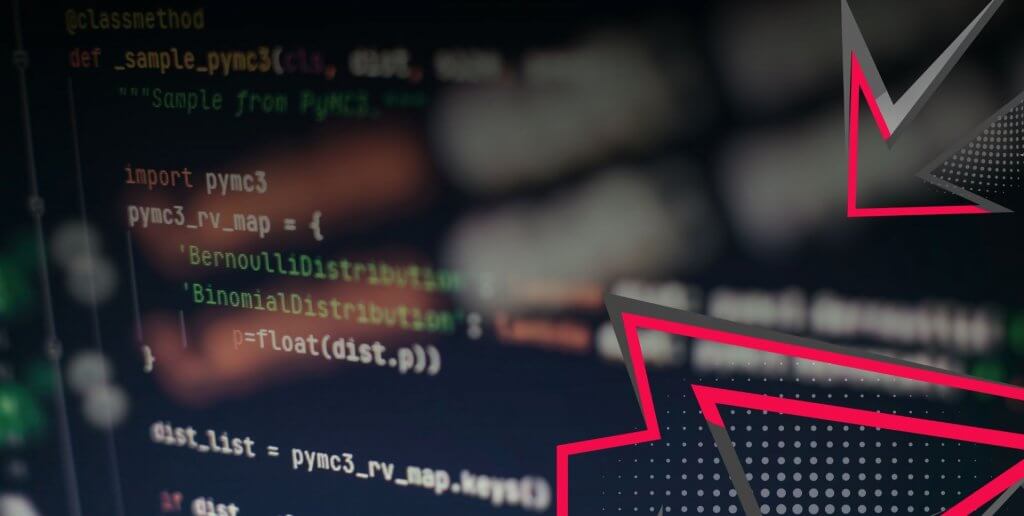 Build the future by harnessing your creativity.
Learn about different technologies and languages, and use these tools to develop analytical, constructive, and creative abilities, a problem-solving mindset, and the skills to achieve systems integration.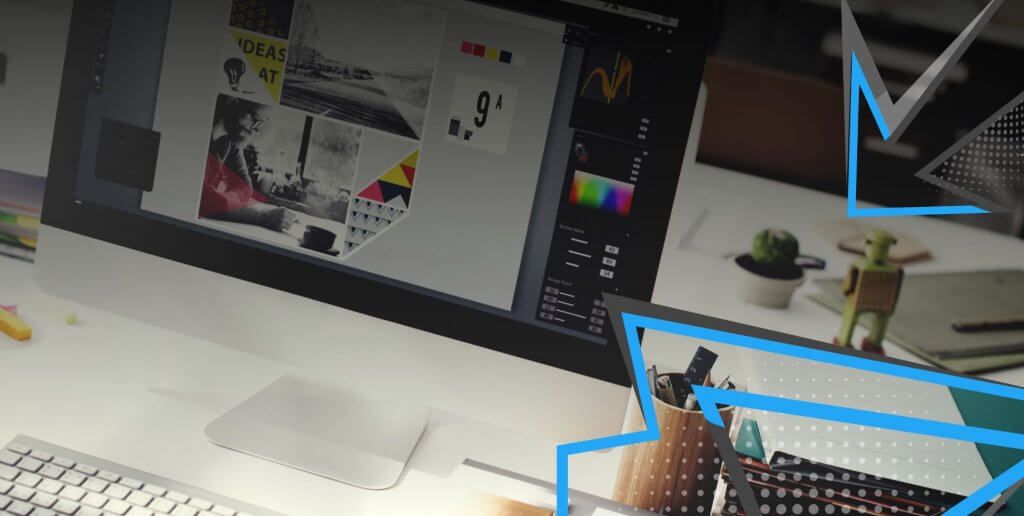 Turn a technological experience into an unforgettable moment.
You will design and develop innovative digital solutions, and learn to understand digital users' needs through agile innovation methodologies and the creation of design prototypes, graphic interfaces, interaction flows and environments.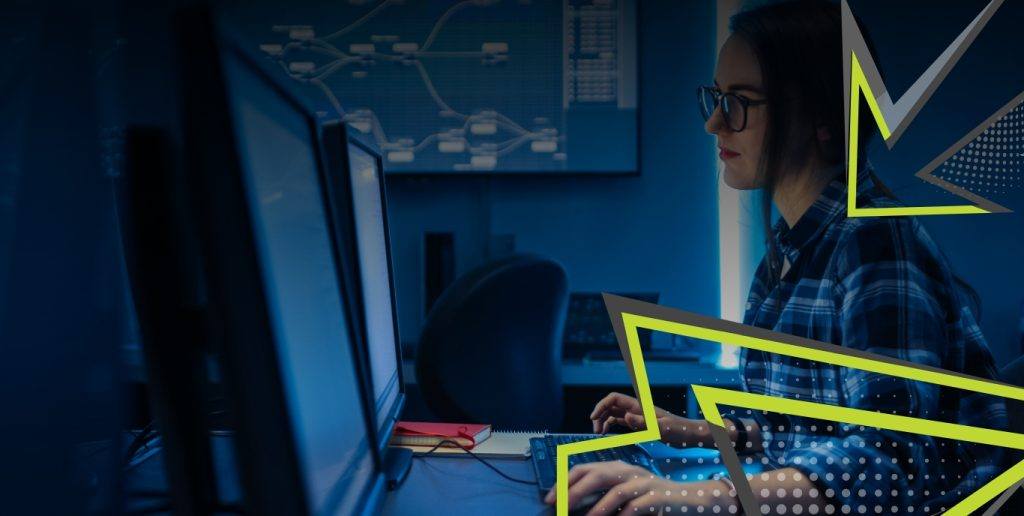 Design and create messages that reach key audiences.
In a world where content is king, learn how to engage your target audience through different channels and formats. Create and optimize a digital campaign strategy with paid advertising, measuring and optimizing your results.

The world needs you, and we want you to be part of the change.
Sign up to receive information about The Inspire Garage and about our offer of talks, workshops, masterclasses, and Garages, which we will have available month by month.
Leave us your message and tell us which of our initiatives you want to learn about.