Turn your passion into opportunities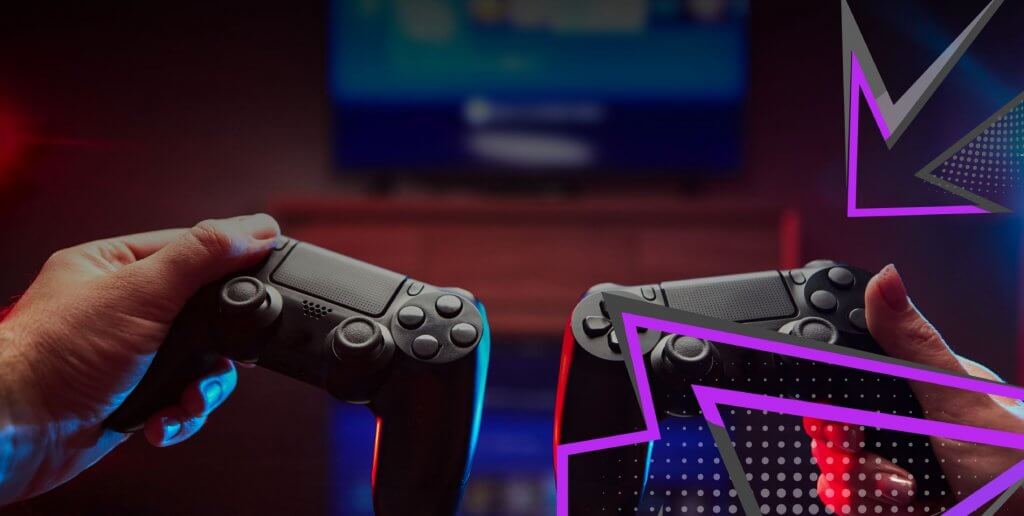 Unimaginable stories are waiting for you to make them come true.
You will immerse yourself in the software world and have the opportunity to learn about interactivity, storytelling, design, and the development of interfaces, scenarios, and stories.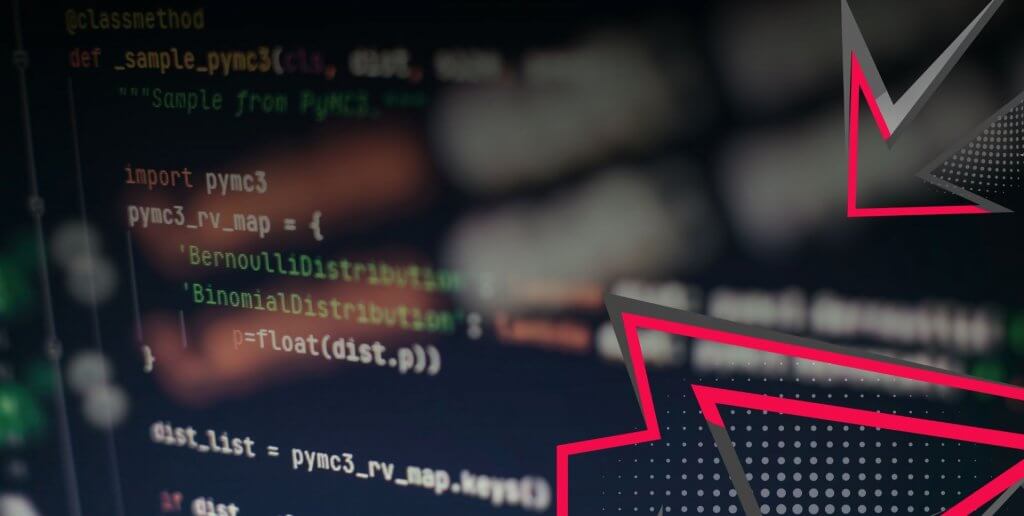 The possibility to build the future using your own creativity.
You will learn about different technologies and languages, and with these tools, you will develop analytical, constructive, and creative abilities, a problem-solving orientation, and the skills to achieve systems integration.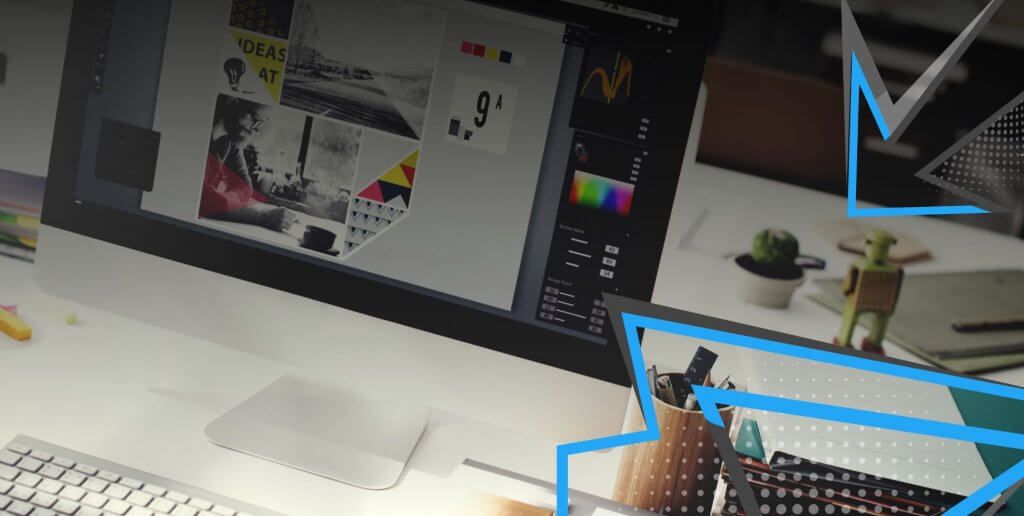 Turn a technological experience into an unforgettable moment.
You will design and develop innovative digital solutions, and learn to understand digital users' needs through agile innovation methodologies and the creation of design prototypes, graphic interfaces, interaction flows and environments.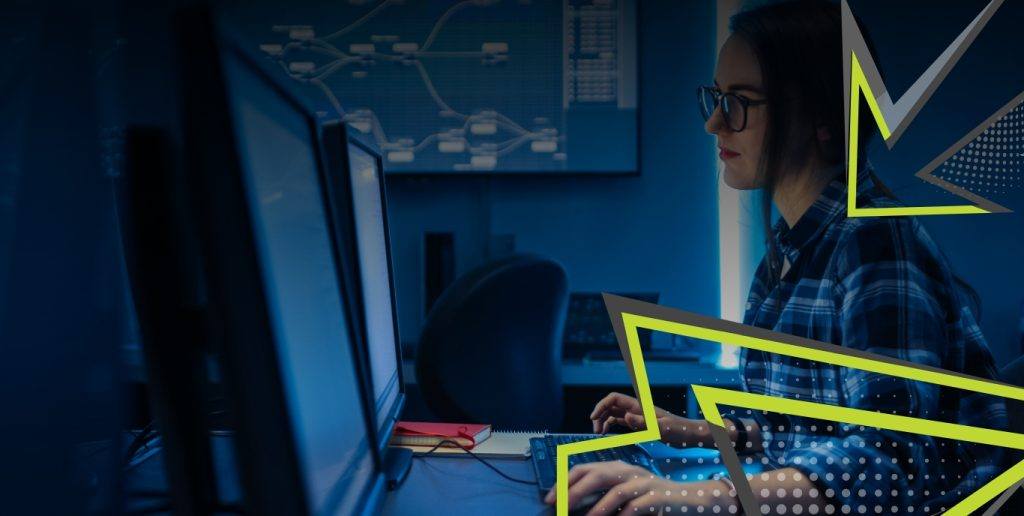 Design and create messages that reach key audiences.
You will learn how to apply the most influential strategies in digital channels. In a world where content is king, learn how to engage your target audience through different channels and formats. You will also create and optimize a digital campaign strategy with paid advertising, measuring and optimizing your results at the end.
Be part of The Inspire Garage!
The world needs you to express your creativity and create bold new solutions. Join us to participate in trainings and workshops designed for you, or leave us your feedback and suggestions.