Don't ask yourself what; ask yourself when!
We want to change the world, and you can help us do it by joining The Inspire Garage.
We want you to discover the variety of exciting opportunities that STEAM careers offer you. We want you to be part of a unique community that will change the world. We want you to develop the tools to take action to create your best future, and to spread an inclusive message that seeks to break social stereotypes.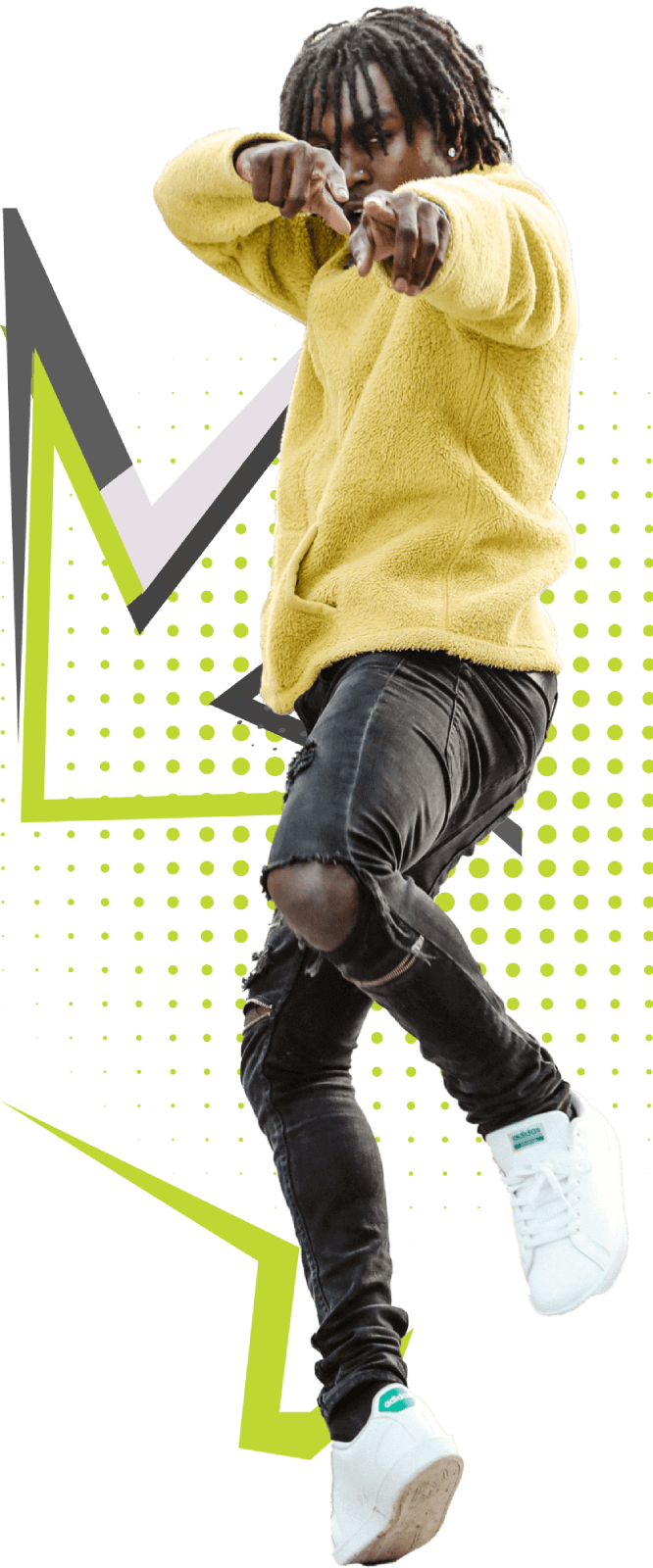 This initiative has been developed by different
Globant
teams, because we believe that technology can provide endless opportunities to transform the future of our communities and the world. We want to transform reality through education and bring the right tools to inform, motivate, and facilitate access to STEAM careers around the world.
Frequently asked questions (FAQs)