Acerca de
The Inspire Garage
¡No te preguntes qué, pregúntate cuándo!
The Inspire Garage es una puerta real, es una posibilidad para acceder al botón que puede cambiarlo todo. Queremos cambiar el mundo, y tú puedes ayudarnos a lograrlo. ¿Y si te arriesgas?
Buscamos que tú puedas estar en el centro de la escena para encender la mecha y descubrir las oportunidades que te brindan las carreras STEAM (Science, Technology, Engineering, Arts and Mathematics); avivar el fuego para que puedas ser parte de la comunidad que va a mover el mundo; tener las herramientas para empezar a involucrarte y tomar acciones sobre tu futuro; y transmitir el mensaje inclusivo que buscamos para romper los estereotipos sociales.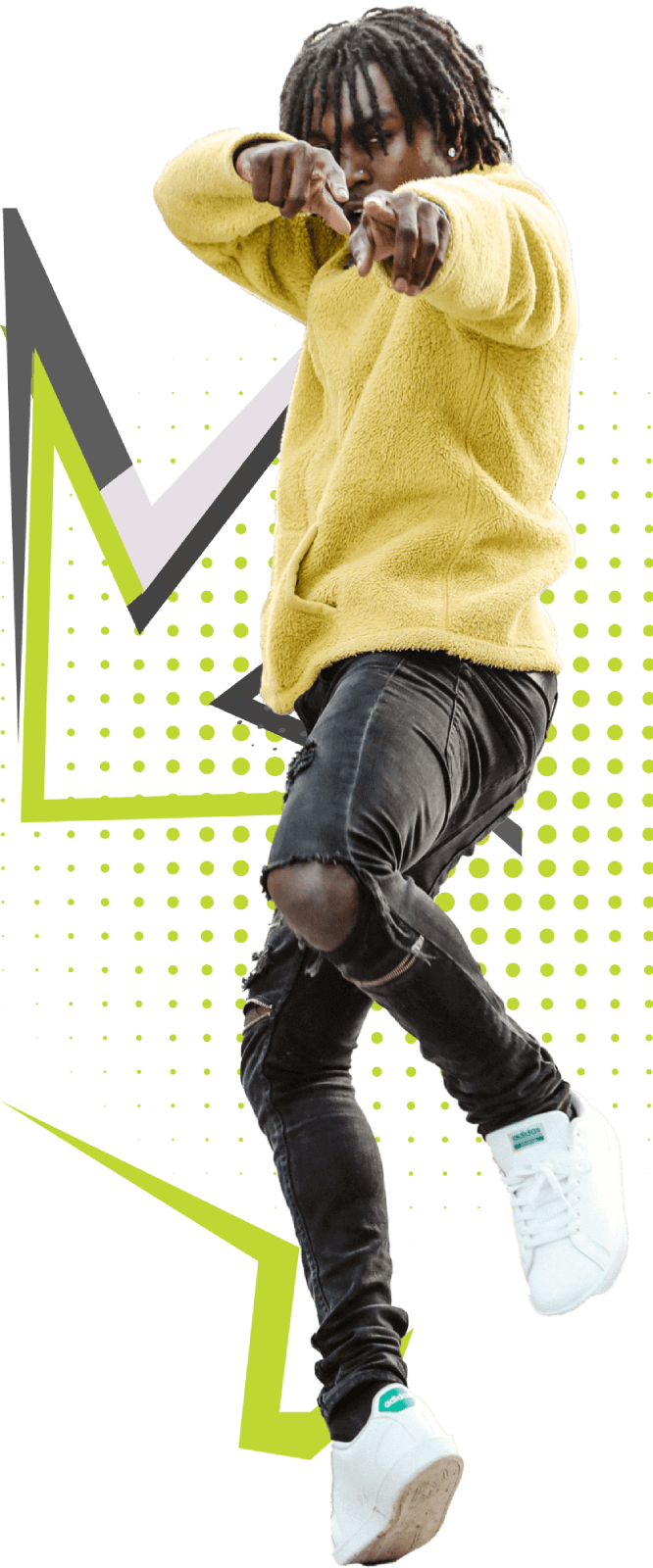 Esta iniciativa ha sido ideada por distintos equipos de
Globant
porque creemos que la tecnología puede brindar infinitas oportunidades para transformar el futuro de nuestras comunidades y el mundo. Queremos transformar la realidad a través de la educación y acercar las herramientas adecuadas para informar, motivar y facilitar el acceso a carreras STEAM.